A colleague mentioned that he had been talking to his 17 year old son about jobs - and had been explaining what he and his wife - both HR professionals - do, to be met by a blank face and 'No thank you, Dad'.
And there are many who have nothing positive whatsoever to say about what HR do - those people in 'Human Remains' just seem to:
get in the way

stop things happening

do nothing at all!
And there are so many of them - what on earth do they do?
Let me attempt to explain....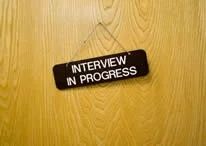 Firstly, there is the basic stuff - the tools to manage and pay people - starters and leavers, recruitment processes, changes that impact on pay - anyone can do that and frequently do (although sadly, far too many HR departments spend most of their time and effort on this).
Where HR comes into its own is by providing a framework for people management in an organisation - the employment contracts, policies and procedures, pay and rations, learning and development - the stuff that ensures that people can be employed to support the delivery of the business.  This is underpinned by employment legislation - aimed at managing people fairly.  HR should be adept at keeping managers and the organisation out of employment tribunals (but not at any price);
Finally there is advice on how to implement the policies - most of this is common sense and many managers can and do manage their people without support from HR ... except when things go wrong.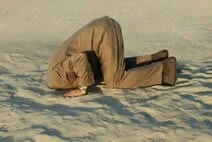 So my point is that organisations need to invest in skilling up managers to manage their people effectively - after all it is the manager's primary role - to deliver their business or service through the team of people that work for them.  Help them develop an understanding of when to deal effectively with people issues (the earlier the better!) and most importantly when to call on HR for advice and support.  It might sound strange advice from an HR professional, but keep your HR service as small as possible.  Like all experts, HR is not there to do the job for you i.e. manage people, but to support the organisation and its managers to get the best from the people working there.  All too often we in HR make this too difficult and complex, instead of providing simple, user friendly help and support.
HR's primary role is, in my view, helping you recruit, retain and develop the talented people you need to deliver your business effectively.  If your HR team aren't doing that, then it's time for a rethink!