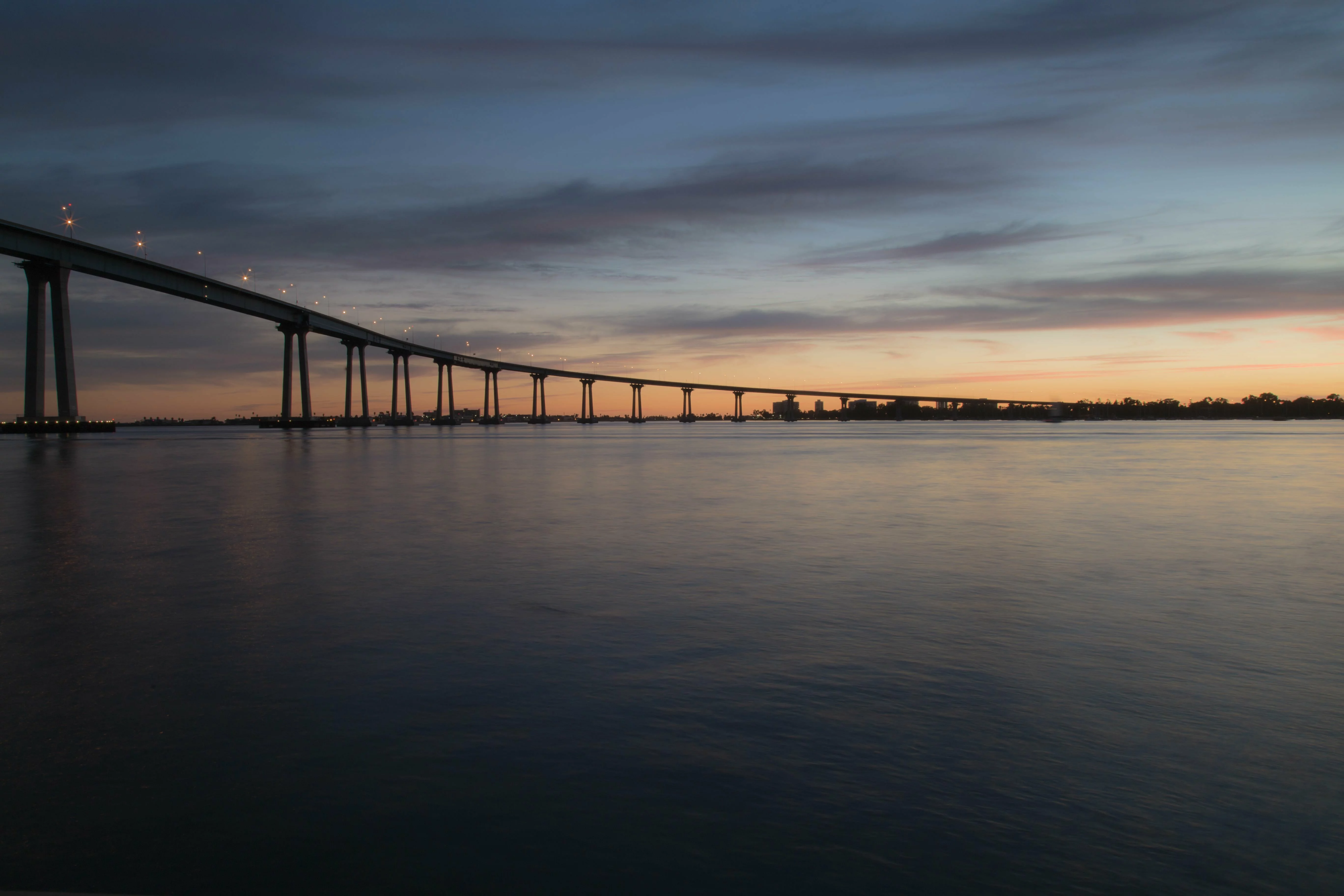 Photo by Robert Lamb
When did you last devote a decent amount of time to focus on YOU and YOUR CAREER?
Come and spend a day with me at a lovely location in the beautiful historic city of Cambridge.
We'll explore what you've achieved so far, your strengths and aspirations to create a vision for the future, then design a strategy to put it into action.
It will be hard work - and fun! You'll leave with a plan - YOUR plan - and most importantly the energy and motivation to get started. If you're feeling bored or stuck, or want to get inspired about your next career move, this is just what you need to get going.
Includes a review of your CV and a follow up telephone or Skype coaching session three months later.
The investment? £1250.
Get in touch to discuss or book a date in the diary NOW. Only 5 dates available until the end of the year.